Invision provides actionable growth strategies to design, engineering, environmental and construction industry clients across the United States and internationally.
How Invision Impacts Growth
Find out what your growth path looks like

4
---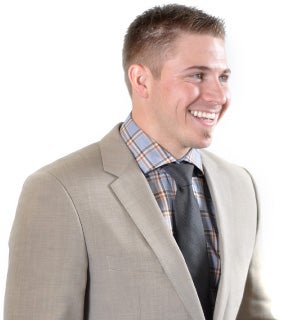 Industry Experts
We understand the challenges organizations face in a constantly changing business climate. Our team of advisor's can help you to implement the best strategies for growth and competitive pressures.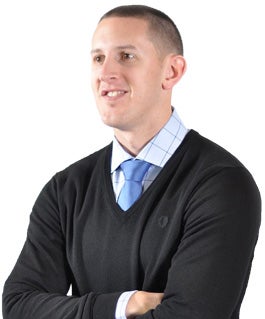 Trusted Advisors
Invision has the tools and experience to make growth happen for our clients, but it's our ability to foster trusting client relationships that has served us well.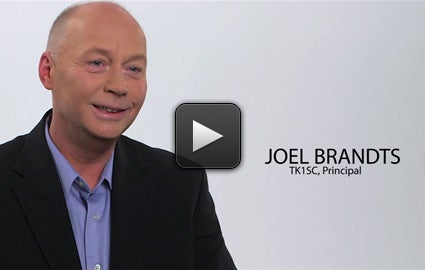 Industry Expertise meets Cutting Edge Design Standards
We combine world class research with industry experience and insight to communicate your brand effectively to clients. By combining design expertise with our industry knowledge we can actively redefine your brand through the latest technology outlets. This combination trumps the standard branding process. Read More »

"Not only does INVISION have the means, methods, and networks to articulate the landscape of the marketplace, you have earned our trust to move from vision to actionable strategies."

"It is clear to me and our ownership group, that INVISION is a proponent of our firm at every level. You conduct business in a similar manner in which we conduct ours with a focus on integrity, accountability, high performance, with positive results."