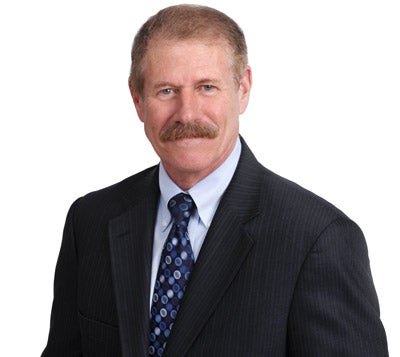 Curry Kirkpatrick
Invision Principal
THE INVISION DIFFERENCE
Mergers and acquisitions have long been part of the Construction Industry landscape. For sellers, they are frequently a vehicle to facilitate ownership transition or "take the firm to the next level." For buyers, they are an effective means of facilitating strategic growth. For both parties, they are serious strategic moves with significant consequences. As strategic growth consultants, with over twenty-five years of M&A experience to draw upon, Invision offers comprehensive M&A facilitation services to both buyers and sellers.
Remember that deal making is more of an Art than a Science
Mergers & Acquisitions can be the most effective way to achieve strategic growth, if they are done right
First, confirm Strategic and Cultural fit, then worry about "the deal"
---
GET THE MOST OUT OF YOUR M&A INITIATIVE
Have access to industry-specific intelligence
Make sure price expectations are in alignment
Predict deal viability early in the process
Understand what makes a viable acquisition
Address ALL of the "critical issues"
Have realistic expectations about synergy potential
Plan for integration as early as possible
See our

Transaction

Experience >>
Mergers & Acquisitions Services
---
Buyer Representation

We go beyond just making deals

>>

Seller Representation

Find the right buyer...get the value you deserve

>>